Contact Us

GSF Awards 2023
GSF celebrates 117 organisations in health & social care
Some of the UK's very best providers of end of life care were honoured on Friday 29th September at a special conference in Manchester, where representatives from outstanding care homes, GP practices, nursing teams, domiciliary care agencies, hospital wards and retirement villages all celebrated their success.
Hundreds of health and social care professionals were gathered at our Annual Conference, where 117 organisations received recognition for their delivery of quality care at the end of life, completion of the GSF training and achievement of its accreditation.
The very best in class, as judged by the GSF expert panel, were presented with awards for the sector specific organisation of the year for the exceptional way in which they are caring for people at the end of life, namely:
GSF Hospital Ward of the Year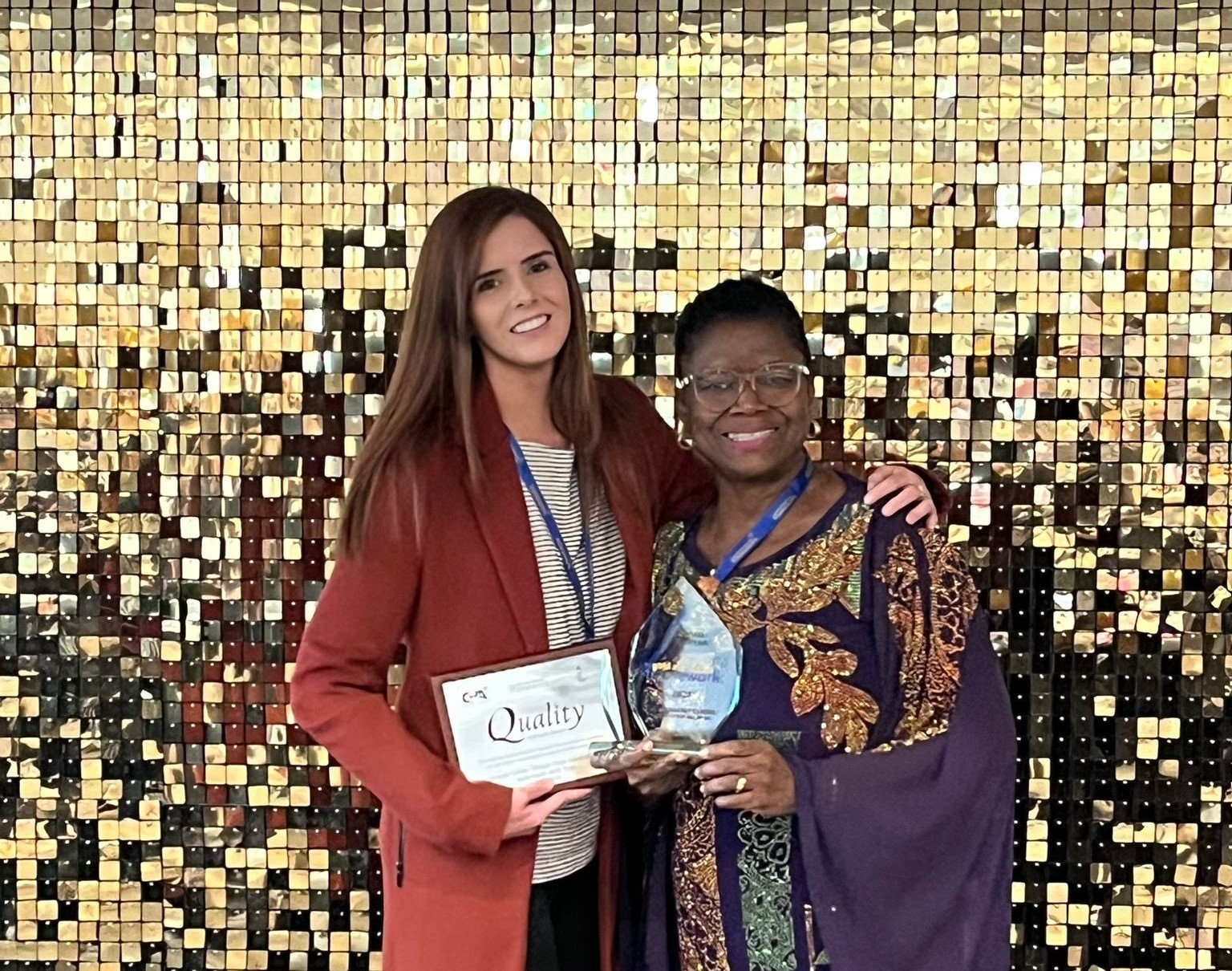 The Margaret Centre, at Whipps Cross Hospital in East London, where the assessors found patients able to access complementary therapies, spiritual and cultural support and outside garden space supported by a team constantly open to new ideas to further enhance their care.
Additionally, five hospital wards (including four acute and one mental health) were GSF accredited for the first time, while 11 wards (six community hospital and five acute) were reaccredited.
GSF Care Home of the Year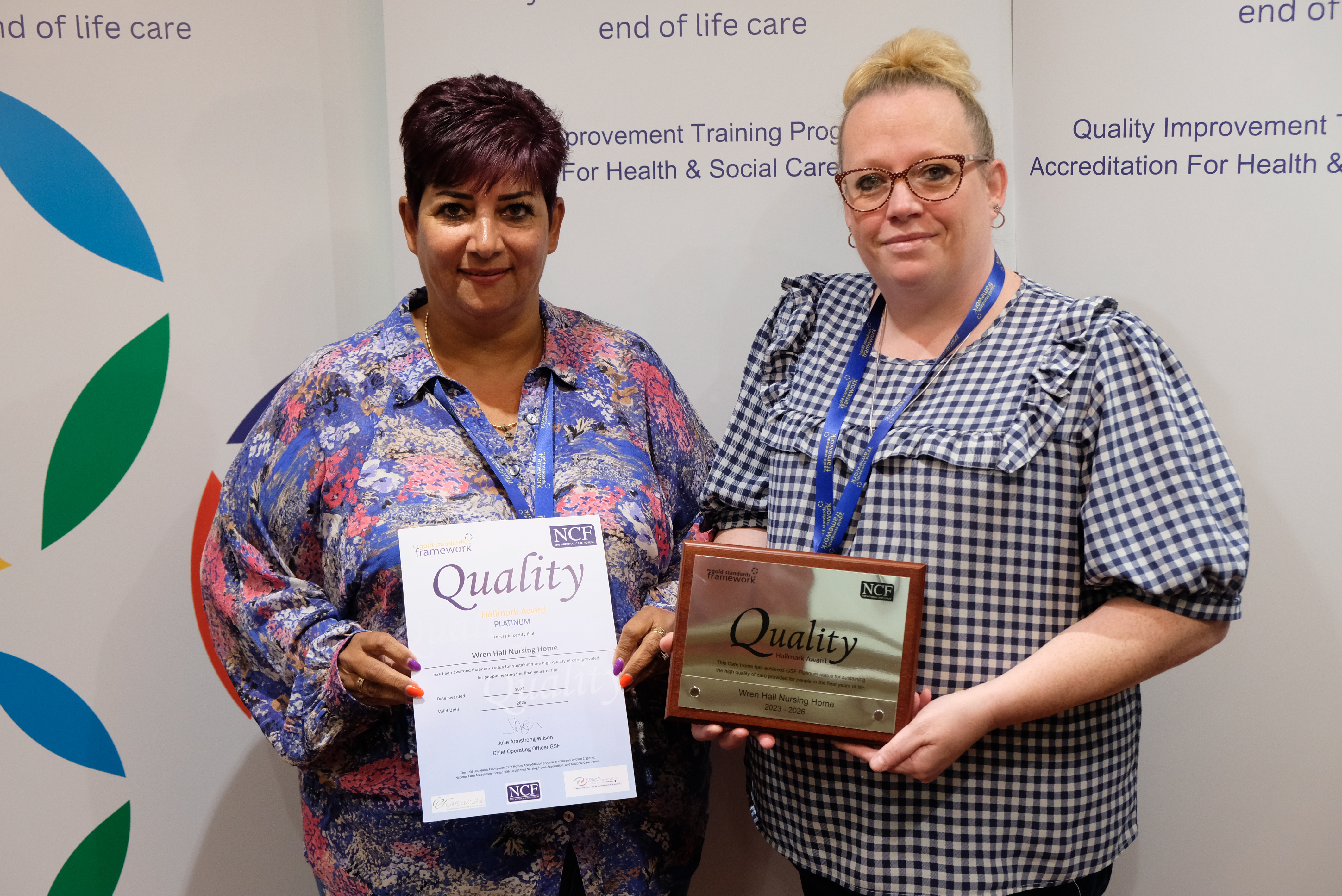 Wren Hall Nursing Home, in Nottinghamshire, demonstrated to the assessor accrediting it for the fourth time, its unstinting efforts to enhance its truly person-centred care that stems from the compassionate leadership of manager Anita Astle MBE.
A total of 73 care homes were presented with their GSF Quality Hallmark Award by Liz Jones, Policy Director, National Care Forum (NCF) – 37 for the first time, and a further 36 were being reaccredited.
GSF GP Practice of the Year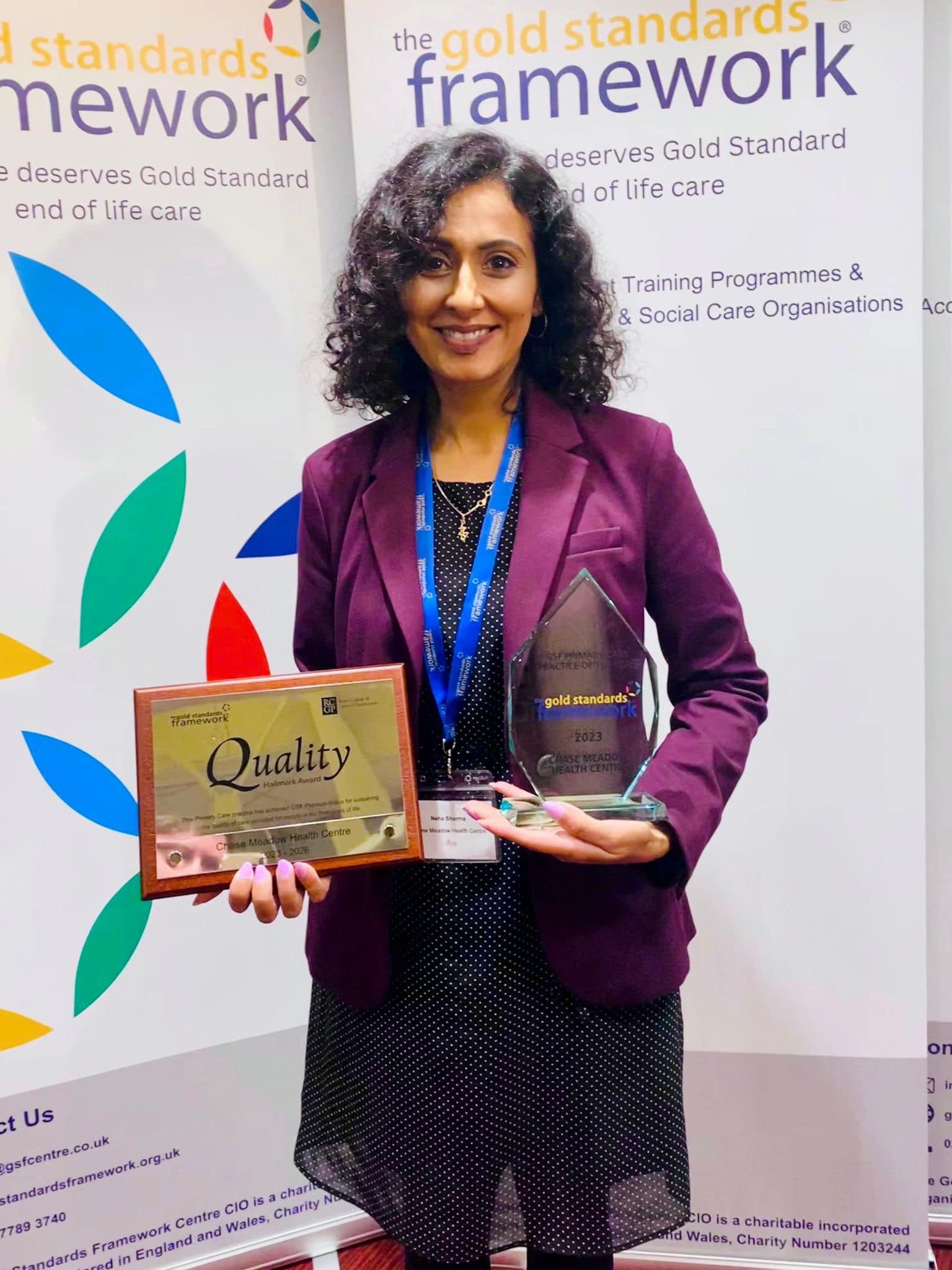 Chase Meadow Health Centre, in Warwick, impressed the panel by demonstrating the difference they're making to patients' experience at the end of life with a compelling combination of statistics and personal stories as well as with the team's all-round enthusiasm for taking a proactive approach to end of life care, thereby avoiding crisis situations which can result in unnecessary hospital admissions
Four general practices were accredited in total – three for the second time.
GSF Retirement Village of the Year
Sunley Court in Kettering, operated by Extra Care, demonstrated a deep-rooted compassionate culture and the assessors found a workforce able to communicate clearly and confidently the difference that GSF had made to the care they provide to all of their residents.
A further 11 retirement villages were accredited this year – four (for the first time) run by Housing 21. Eight villages run by Extra Care were being reaccredited. All of these awards were presented by John Hesford, Compliance Engagement Officer of ARCO, who co-badge the accreditation for this sector.
To ensure quality end of life care is embedded and sustainable, the GSF organisation of the year awards are only presented to those that have been reaccredited at least once.
Eleven domiciliary care agencies received their Quality Hallmark Award for the first time today, from Liz Jones of NCF.
Community nursing first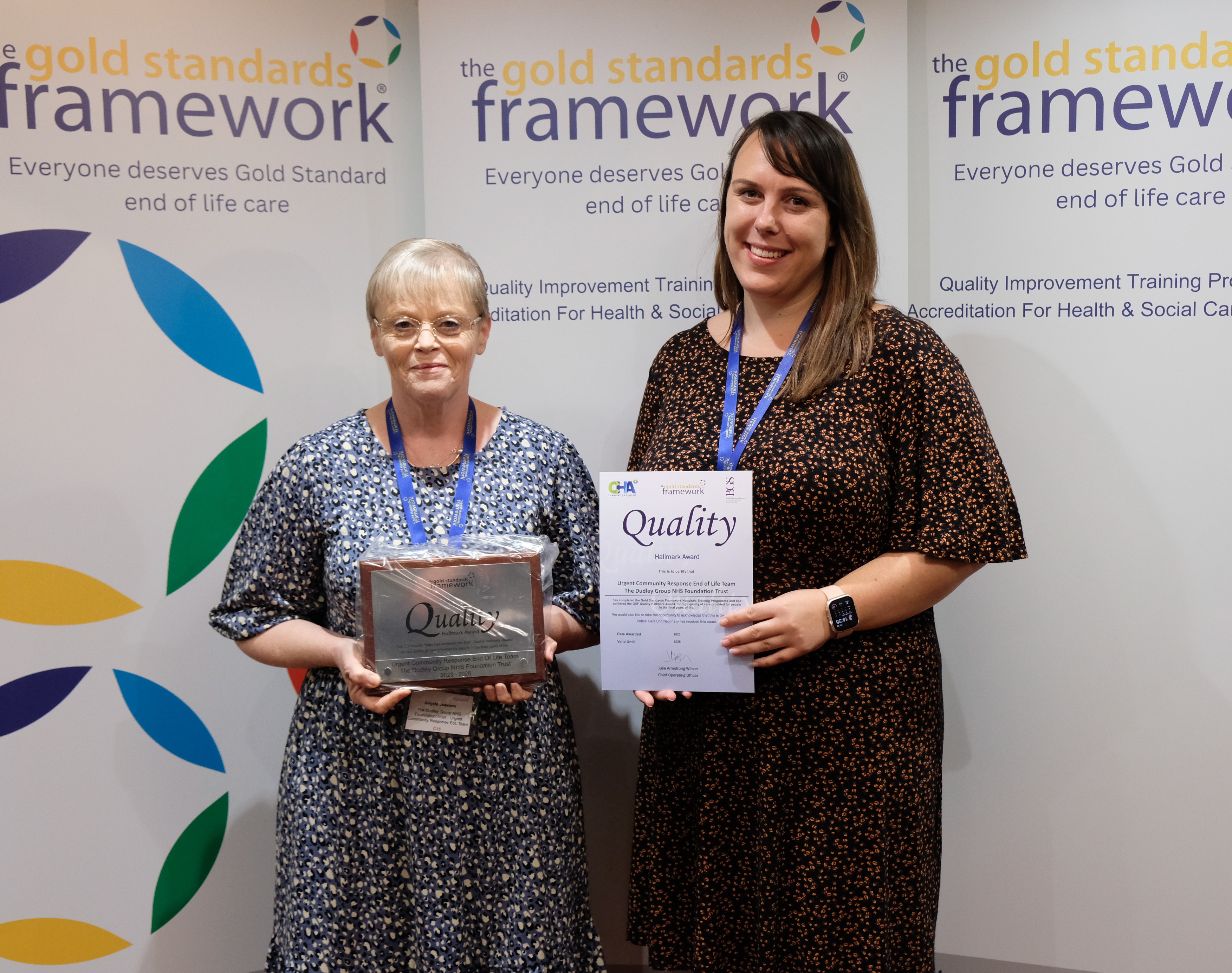 The Dudley Group NHS Foundation Trust Urgent Community Response End of Life Team is the first community nursing team to achieve a GSF Quality Hallmark Award. The accreditation panel found strong evidence of a dedicated team working effectively and in a coordinated way with other partner agencies to support patients wanting to die at home. The panel also described the team as an exemplar for both their formal and informal peer support.
The findings of a new survey of 105 organisations accredited by GSF endorse the positive impact the programme has on both those receiving the care and the workforce providing it. More than four out of five (85%) strongly agreed that use of GSF had improved the experience of their residents and families while almost three in four (73%) strongly agreed that it had improved morale and teamwork.
The survey also confirmed improvements in key quantitative measures. Almost three in four strongly agreed that GSF had reduced the organisation's hospital death rate and an impressive 90% agreed, either strongly or mildly, that it had reduced emergency admissions to hospital.
When viewed in the context of a consumer survey of 1,000 people conducted for the GSF Centre earlier in 2023, these findings take on increased significance. More than half of people (51%) said they would prefer to die at home or in a care home and 67% said they supported the view that the government should make providing more resources and training for end of life care a national priority.
Julie Armstrong-Wilson, Chief Operating Officer for GSF said: "In the year GSF has celebrated its 25th anniversary it is both exciting and reassuring to discover so many organisations not only committed to delivering quality care tailored to people's individual needs as they approach the end of life, but also dedicated to upskilling and empowering their workforce to make good on that commitment.
"The whole GSF team congratulates all of the 117 organisations who have thoroughly earned their Quality Hallmark Award, either for the first time or, as in some cases for the fifth. Special praise goes to the winners of the organisation of the year awards who are a shining example of what generalist health and social care professionals can do, given the right training and support."
The event also shared some excellent examples of wellbeing within the health and social care sectors, both for staff and people receiving the care and their families, and we had exhibitors including OM Interactive, Life Ledger, NH Maintenance, Soul Midwives and Compassionate Communities UK in attendance.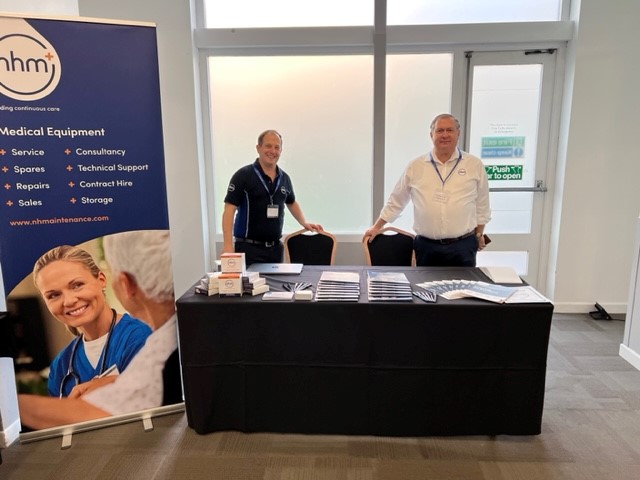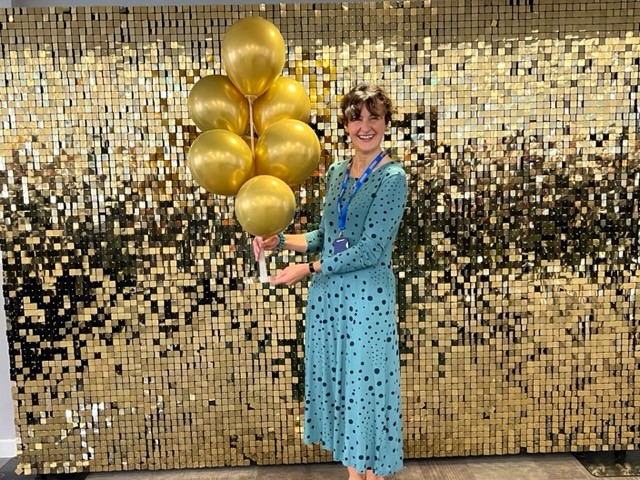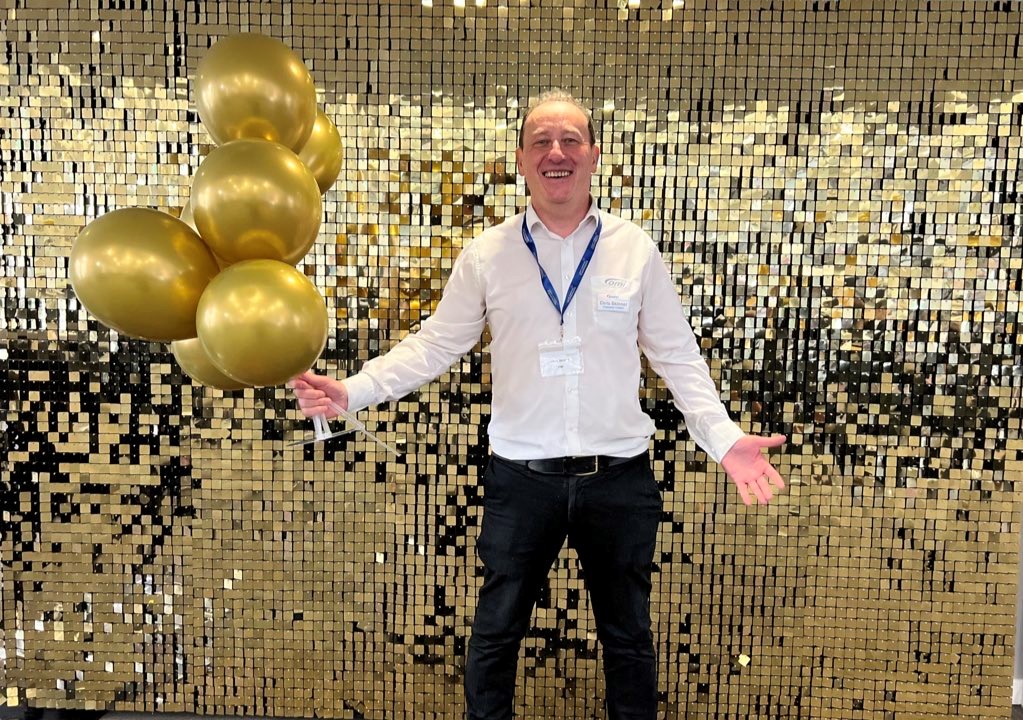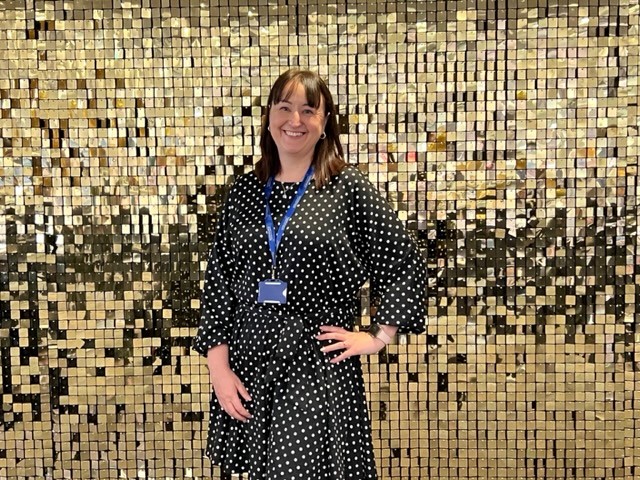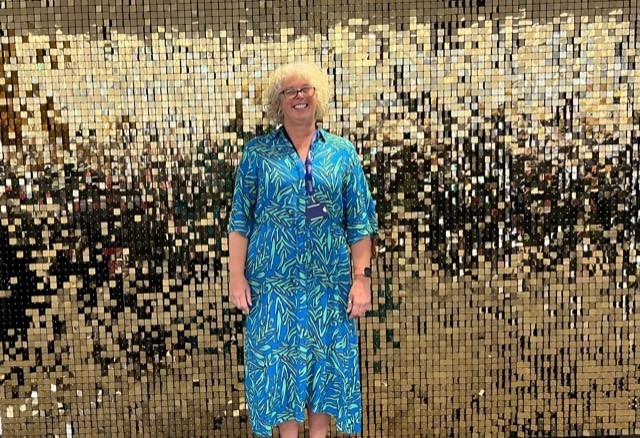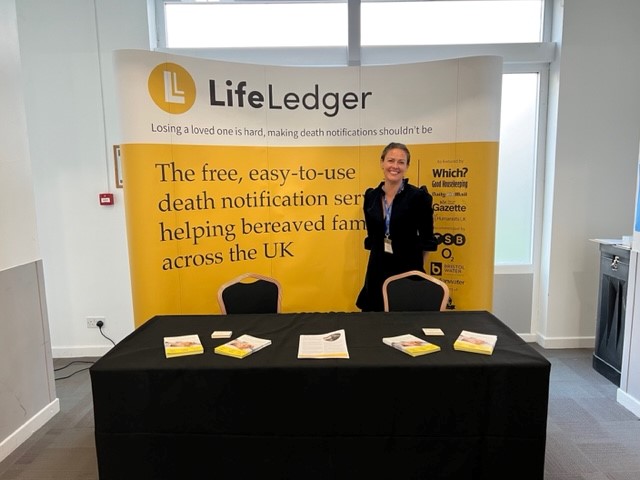 If you're interested in learning more about the GSF Accreditation process, please email info@gsfcentre.co.uk for more information.
You can get all of GSF's latest updates on twitter and linkedin.