GSF Blog
15th October 2021
Spotlight on Platinum Care Home, Sherdley Court in Merseyside, who received their Re-Accreditation Award in July, demonstrating the sustainability of GSF, especially as there has never been a more important time to ensure we are delivering quality end of life care.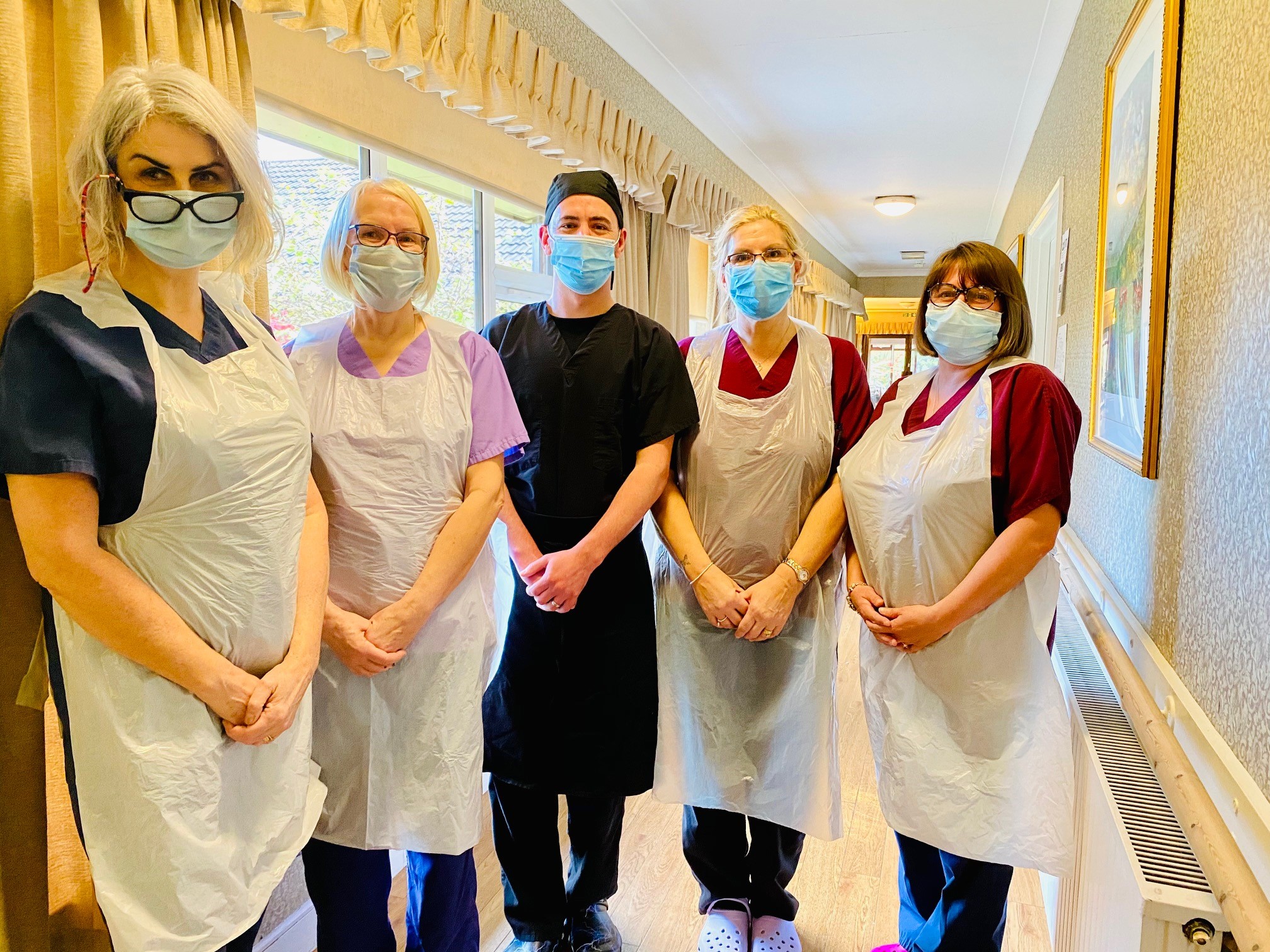 "We were delighted to discover that we had been successfully reaccredited for this prestigious award and excited that we could continue to share the importance of exemplary end of life planning and staff training so that people can live a fabulous life, right up until the end of their life, with other schemes within our organisation. At Sherdley Court, we are determined to make the last years of someone's life as fulfilling and joy filled as we can, based on the person's individual wishes and needs. We want people to be aware that end of life planning isn't miserable and gloom filled, it's about making exciting plans to have the best 'rest of your life' that you possibly can have. At Sherdley Court, first class end of life provision isn't just about ensuring that people are cared for in the way that they would want to be at the end of their life, it's about making wishes and empowering people to make bucket lists and have their dreams come true."
11th October 2021
"GSF helps us to plan and deliver the best possible end of life care" - Avalon Nursing Home
Take a look at this wonderful video from newly accredited Avalon Nursing Home, who will be accepting their GSF Quality Hallmark Award at next month's GSF Award Ceremony.
14th September 2021
Spotlight on Lovat Fields Village in Milton Keynes, who received their Quality Hallmark award in July, celebrating all they have achieved as a team following a difficult 18 months.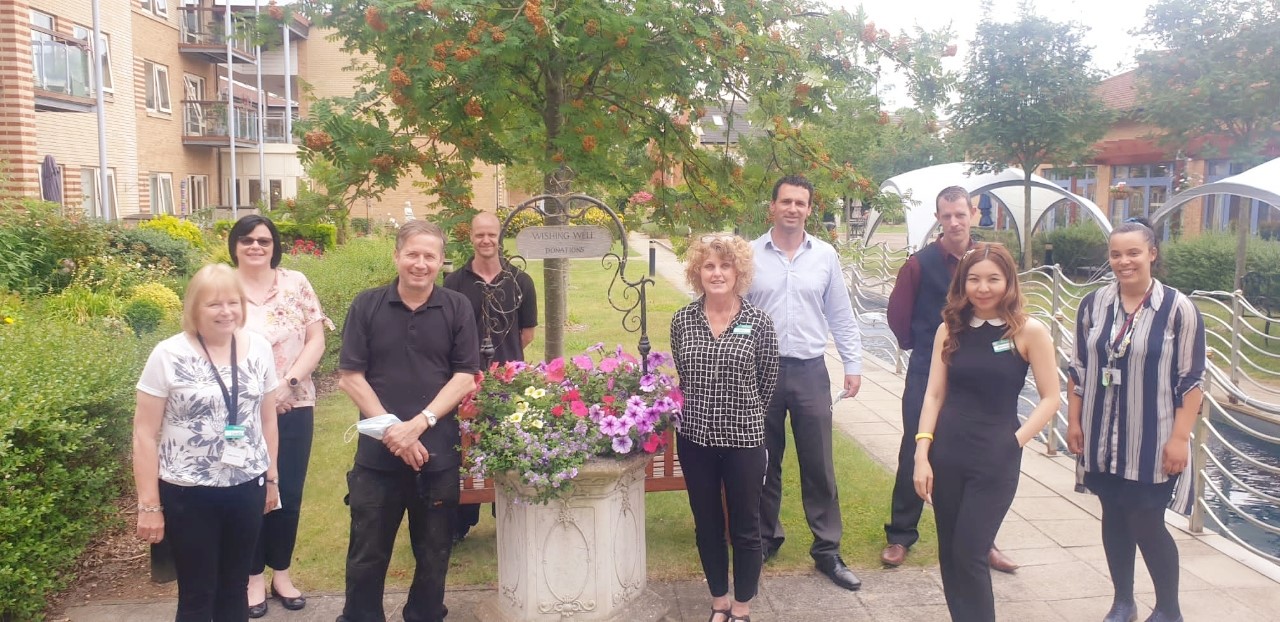 "We are absolutely delighted, honoured and proud of what we have achieved as a team from carers, coordinators, managers, wellbeing advisors, dementia and mental wellbeing enablers, activity facilitators, volunteer organisers, maintenance and housekeeping, fitness instructor, receptionists, and the housing support team. Everyone has put their time and effort in for the promotion of the Gold Standard Framework. Sharing good practice, facilitating quality improvement and availability of choice in end-of-life care through meetings, forums, drop-in sessions, promotional materials, etc.
There is no greater service that we could provide than supporting our residents every step of the way along this difficult journey especially through the pandemic. Through open compassionate discussions, planned and coordinated care, ExtraCare staff are ensuring more residents are living and dying according to their wishes and preferences.
Our approach as a team is more personal and tailored to the resident needs and wishes as we share the same philosophy, no decision about me, without me. We have conversations with the resident and when appropriate involving their families or advocates, making advanced care planning coordinated and meaningful to the resident. This means the residents experience is better and that their loved ones feel much more supported and reassured through the whole process.
Having GSF embedded in our retirement village, has aided ExtraCare staff with a better understanding and enabled them to demonstrate more confidence in assisting residents to live and die well in their chosen place. When deaths do occur in our retirement village, in the resident's home, it is not as distressing and hands on heart, we feel we have done absolutely everything possible taking into account the person's wishes and preferences in the delivery of care with peace, comfort, compassion and pain-free death." - Blanca Novis, Registered Manager
August 2021
Last month GSF hosted our second virtual awards ceremony to celebrate the incredible organisations who have received their Quality Hallmark award for providing outstanding end of life care. Take a look at some of the great articles below, highlighting these achievements.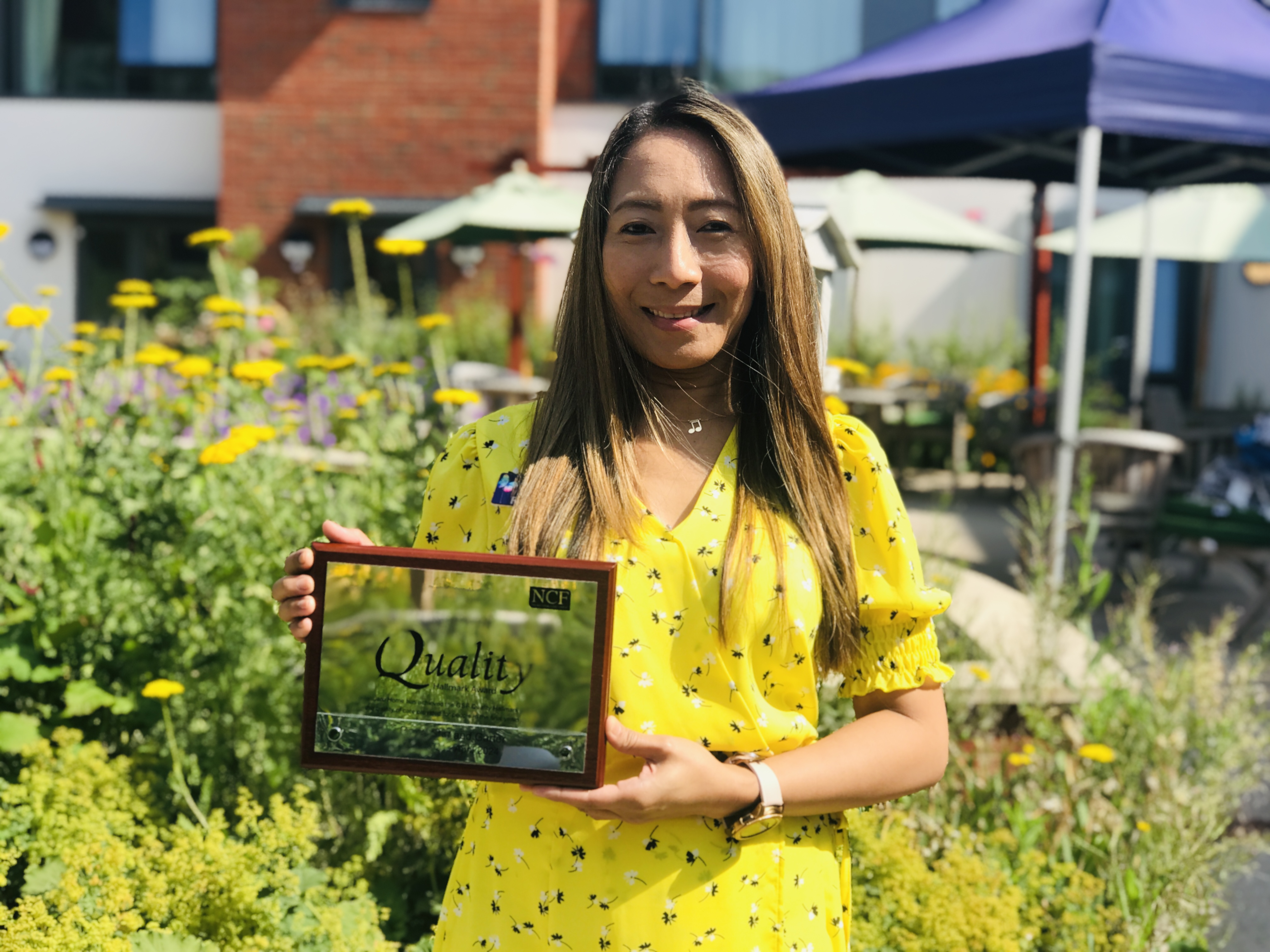 'Linthorpe Surgery awarded for outstanding end of life care during pandemic'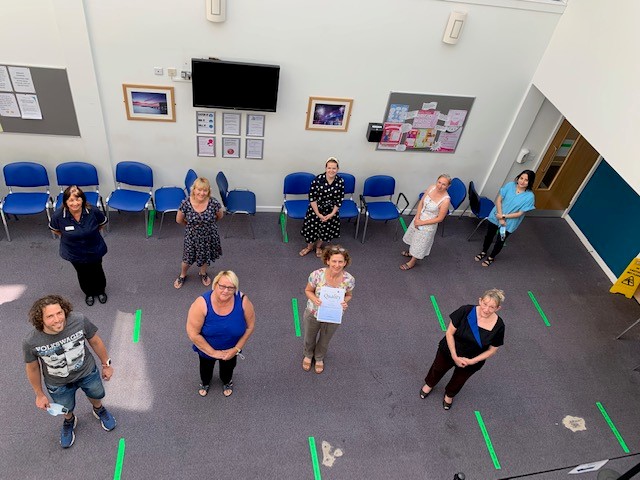 'Clacton Hospital's dementia ward scoops national accolade'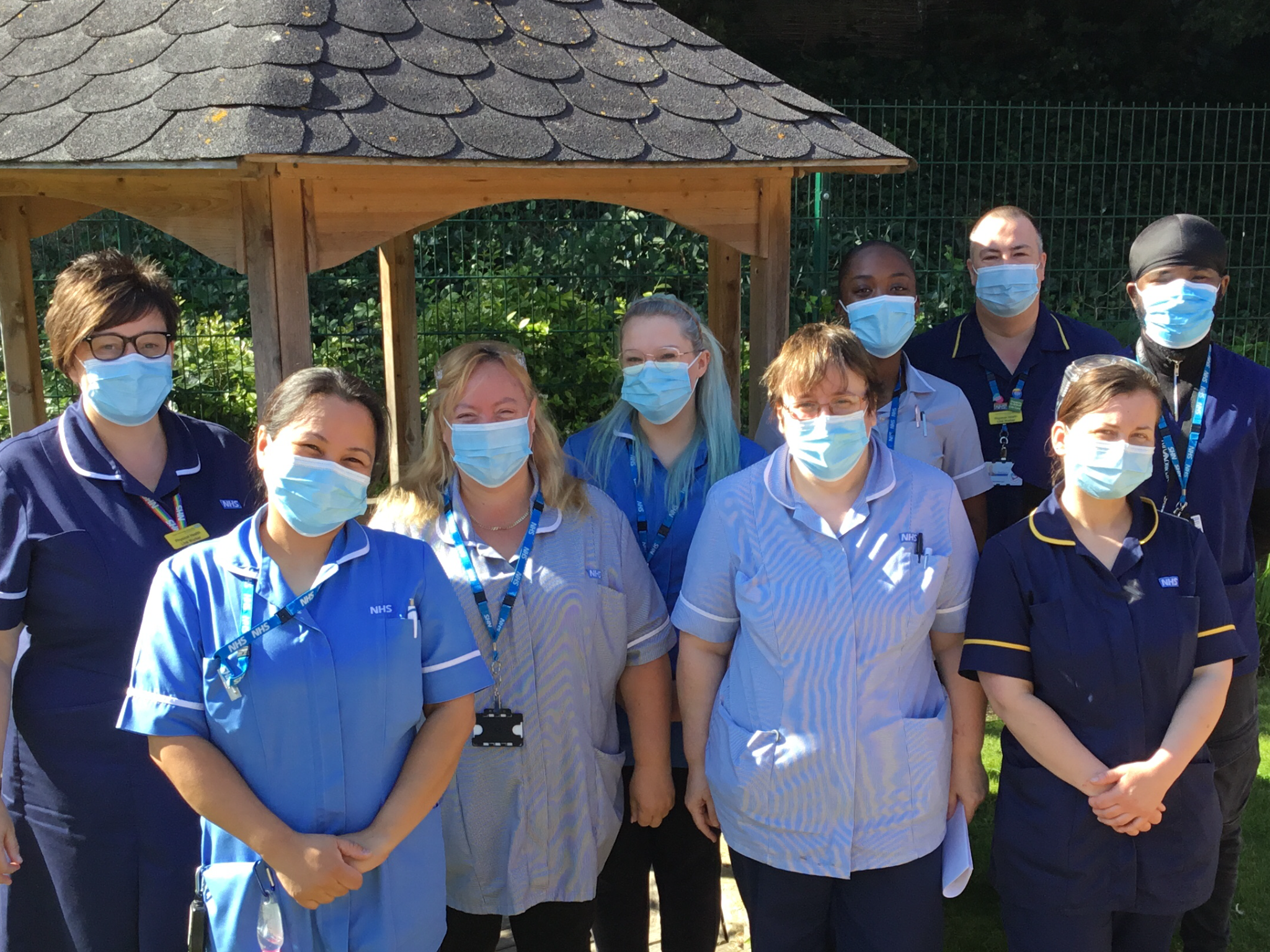 'Horsham care home receives national award for its end of life care during the pandemic'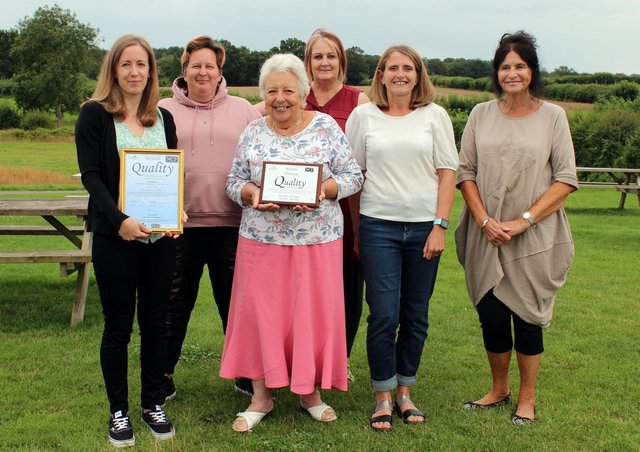 'A Truro nursing home has had its Gold Standard Framework (GSF) accreditation for end-of-life care renewed and achieved GSF Platinum home status'